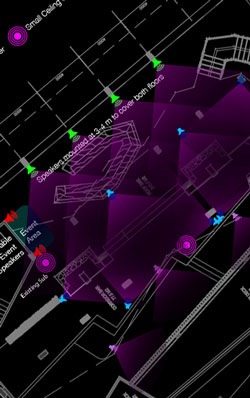 There have never been more ways to deliver sound than today. We help our clients find the best way to cut through the noise and deliver a clear tune whatever medium is involved.

OSmusix.com founder, Ian Johansson has acted as music and sound consultant for a number of well-established companies including Bang & Olufsen, Danmarks Radio, Digistreams.com, Regner Grasten Film, Mega Records, KHR A/S Architects, Samothraki Dance Festival, Lifted Music, TC Electronic, Nimb Hotel and others. 
For ten years, Ian was sound producer for one of Europe's leading music venues, the Roskilde Festival. At Roskilde, Ian worked together with a number of top sound reinforcement suppliers such as Funktion One, pushing new boundaries in digital technologies and multi-channel sound.
Presently, our consulting services include new media research, feasibility studies, sound installations, sound management and production planning. For more info contact: info@sontastic.com