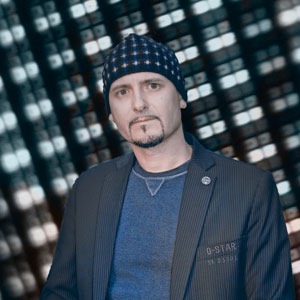 OSmusix.com is the online showreel of producer, composer and engineer, Ian Johansson.
Ian does a wide range of work related to sound for clients all over the World and has offices in Europe and Asia. 
The focus on efficient solutions and satisfied customers remains clear whether dealing with music for a Hollywood movie, audio logos for international brands or background music systems for a luxury tropical resort.
As an industry leader in audio creation with over twenty-five years of experience, Ian runs a team of talented and dedicated people ready to serve.
Browse through the pages to get a scope of the work. 

Enjoy!